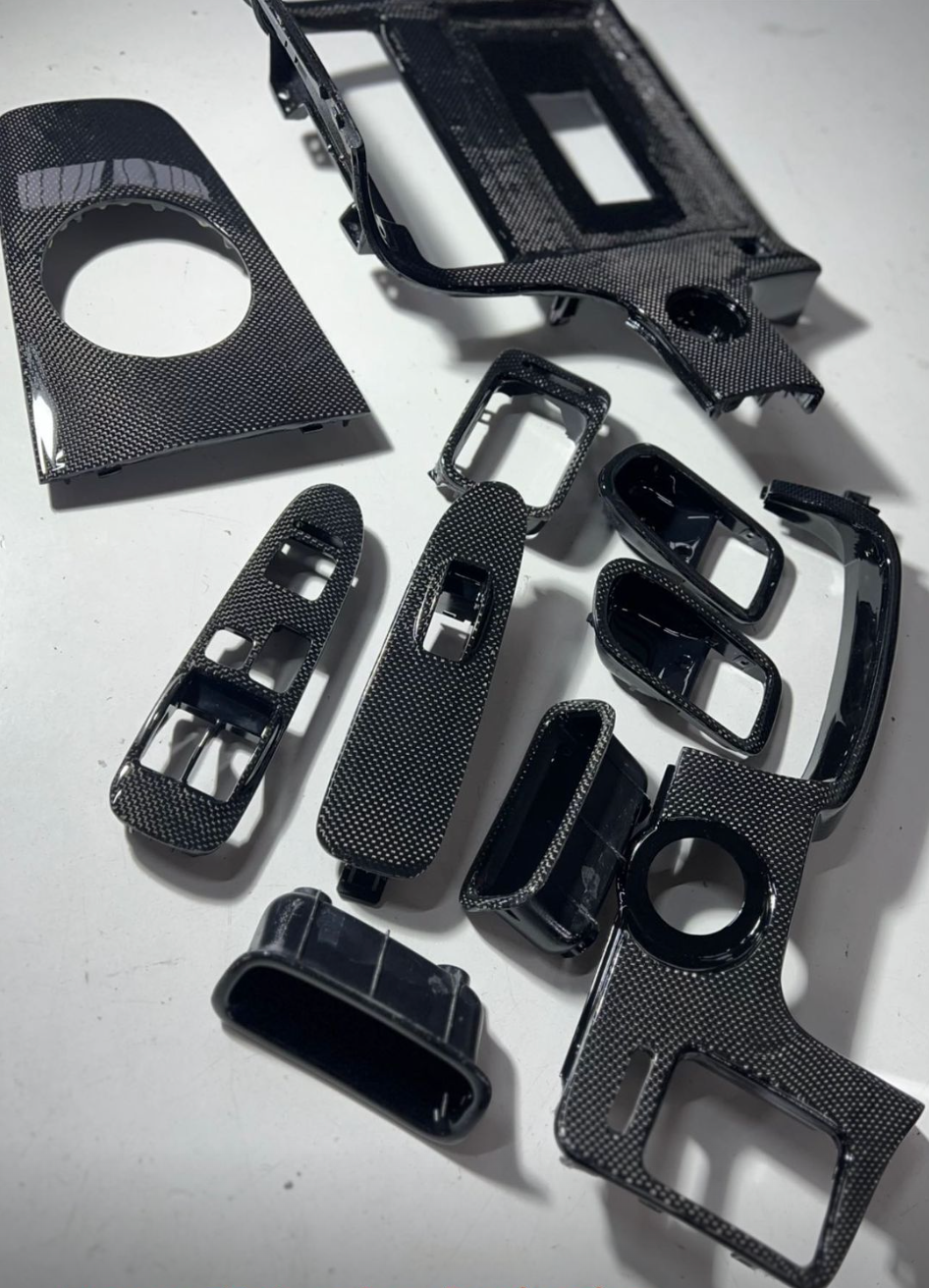 About A.G.T STYLING
AGT Styling was founded in 2006 and debuted in the automotive aftermarket industry in 2007. It is located in Cyprus and specializes in the design and manufacture of carbon fiber and fiber glass:
Automotive body components such as fenders, rear under diffusers, side splitters etc.
Aerodynamic body additions such as rear spoilers, side skirts etc.
Cosmetic automotive interior, exterior and engine bay components.
How it all began
It began as a personal avocation in order to transform our cars into more stylish and functional vehicles, using carbon fiber and fiber glass parts. Soon enough, we realized that our components were becoming famous among friends really fast and the demand was growing day by day, reaching a worldwide range. Nowadays, we sell and ship our products worldwide, but more importantly, AGT Styling products have been featured at racing events, on magazine covers, and at national and regional auto shows.
AGT Styling uses the best quality carbon fiber and fiber glass raw material in all its products. The production team has eight years of experience and their skills show in the details. Every component is constructed very carefully in order to have a consistent weave pattern, stiffness because of the resin ratio that leads to more strength, lightweight material in contrast with original stock panels and a glossy finish because of the shiny clear coat, which does not flake or get yellowed over time. In addition, we offer clear coat guarantee so that customers feel confident and secure purchasing AGT Styling products.
Furthermore, our customer service comprises friendly and knowledgeable representatives, fast correspondence, fast shipping and thorough packaging.
We are very pleased about your interest in our products and we suggest you explore our website and our facebook page in order to discover more information about our company and our products.
Located in Cyprus
Our company and factory is located in Cyprus and we ship our products from our factory.
Family business
Owned by two brothers and cousin. We all share the same passion: Beautiful cars & Carbon fiber.
Hobby to a business
What started out as a backyard hobby, turned into a worldwide business. We ❤️ what we do.
Key moments in our journey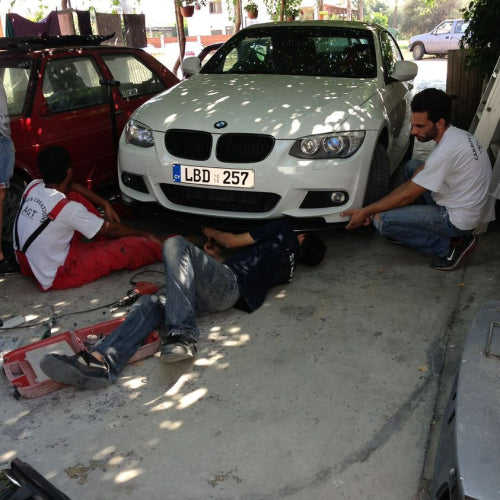 At first it was only a hobby
In 2006 we started to make custom parts for our own cars. So it all started as a hobby, something we loved doing.
Snowball is rolling
In 2007 we started selling some custom fiber glass parts. We also did some repairs. The snowball effect had started.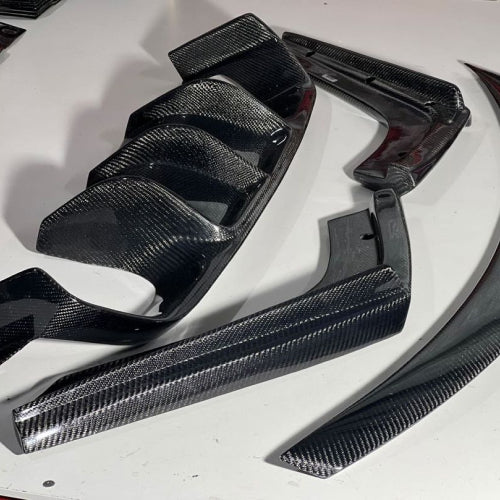 First Carbon Fiber Parts
In 2010 we bought the first 10 meters of carbon fiber. We then tried to produce some carbon fiber parts, but a lot were really bad. We didn't give up and continued trying.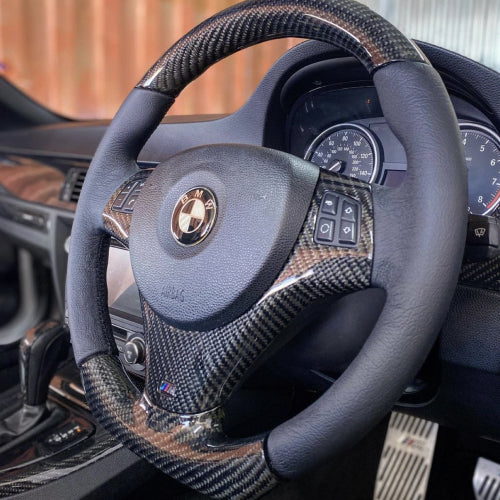 First Perfect Carbon Fiber Parts
We finally nailed it on some carbon parts and could sell them to customers.
Sold our first Carbon Fiber Parts
We sold our first automotive carbon fiber parts on eBay, forums with group buys and on Facebook. We didn't have a webshop back then.
First Webshop
We finally made some product catalogs and put them on display for people to purchase them online.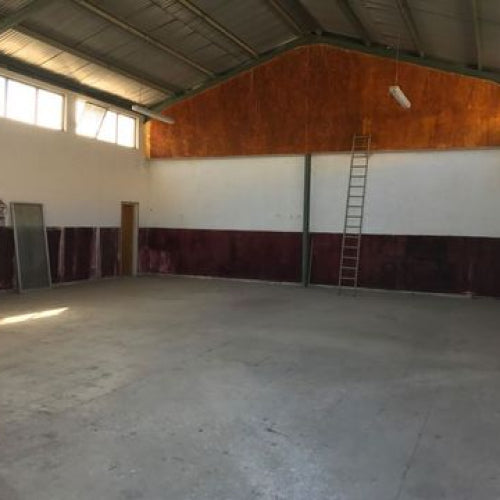 From A Backyard To A Factory
In 2017 we moved our operations to the current factory. We repaired it, painted it and renovated it to our liking, and to be an effective fiber glass and carbon fiber manufacturing facility.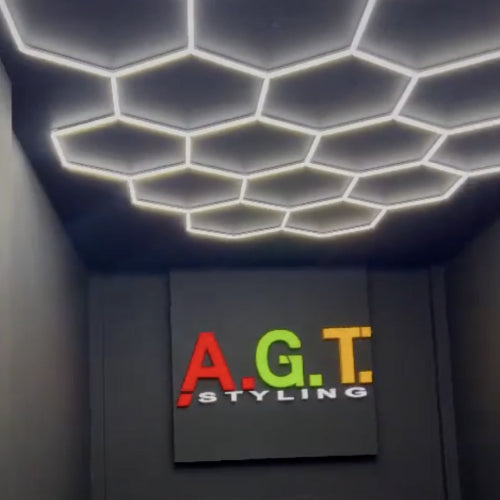 A Showroom & New Website
In 2023 We finished our showroom for taking pictures of client cars and products we have manufactured. We also updated our webshop to be more modern and to make it easier for us to add new products.